About Us
At the Center for Private Sector Health Initiatives (CPSHI), our mission is to improve the health and well-being of people in developing countries, particularly those at the "base of the pyramid," by facilitating beneficial partnerships between the public and private sectors—both for-profit, commercial entities, and non-governmental actors—to provide health information, services, and products that are affordable, accessible, and of high quality.
CPSHI is housed within FHI 360's Global Health, Population, and Nutrition Group. CPSHI has a diverse set of expert staff working in seven countries in Asia, Africa, and the Caribbean as well as at our Washington, D.C. headquarters. We have more than 20 years experience designing and implementing health partnerships around the world. We currently manage more than $115 million of contracts and are funded by a variety of donors—including the U.S. and German Governments, private foundations, and private, for-profit businesses.
We emphasize capacity building at all levels—in the private and public sectors.
We forge public/private partnerships.
We factor sustainability into all of our activities.
We measure, monitor, research, and evaluate our successes—and failures.
We ensure that donor and tax-funded money is spent judiciously and appropriately.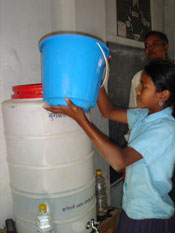 Our projects focus on private sector solutions in the following areas:
Through our expertise and proven Full Market Impact™ (FMI™) approach, we assist donor organizations in sustaining public health improvements while also helping our commercial-sector partners improve their return-on-investment in marketing and corporate social responsibility.
News, Publications, and Results
---
Publications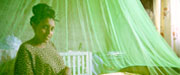 We foster cross-sector partnerships that create and expand markets for health products and services through our leadership, technical assistance, and strategic investments. Read more about our services.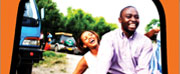 We design and implement effective strategies that leverage public and private sector resources to address reproductive health; maternal and child health; nutrition; and the prevention of HIV/AIDS, malaria, and water-borne diseases.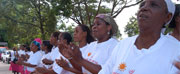 Our projects across Asia, Africa, and the Caribbean create capacity and build sustainable public-private partnerships to improve the lives of millions of people. Read more about our projects.